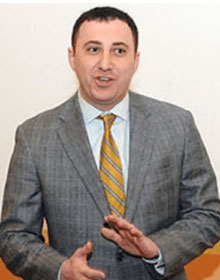 David Storobin is a former New York State Senator who is now the managing attorney at The Storobin Law Firm. He has been listed on the Thomson Reuters "Super Lawyers" list for the last 3 years. Sen. Storobin has been interviewed and profiled in major and local media.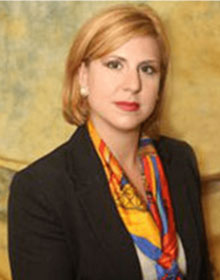 Marion Conde focuses on general litigation including commercial, injury and criminal law. In the past, Marion worked at the Major Crimes Division of the Miami Dade District Attorney's office. A highly experienced litigator, she regularly obtains successful judgments for the clients.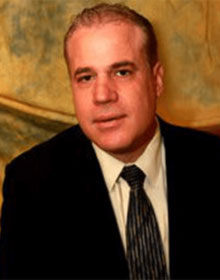 Ezra Glaser is a graduate of Columbia University. He has been practicing general litigation with a focus on personal injury and medical malpractice cases. Ezra successfully resolved hundreds of cases, including obtaining several multi-million dollar judgments for his clients.
OUR ATTORNEY WERE RECENTLY PROFILED IN